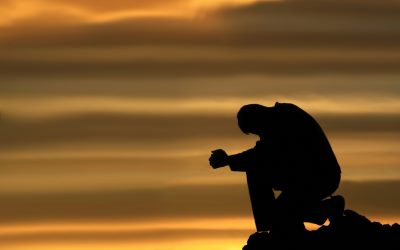 For the past few years the leaders of Orchard Community Church have been looking into transitioning Orchard to an Elder-Led leadership structure. We believe an Elder-led structure best represents the teaching of Scripture on how the church should be led.
On Sunday, January 26th, 2014 the members of Orchard Community Church voted to approve changing our church leadership to be an elder-led church. We are currently in the process of training and evaluating candidates for eldership. We believe having the right men in these positions is absolutely crucial and the elder-led structure, though approved, will not officially begin until the first group of elders is approved by the congregation.
To the left you will find links to the proposal, some explanation articles, and a series of five sermons from early 2013 on this topic. Feel free to contact Pastor Dave if you have any questions.