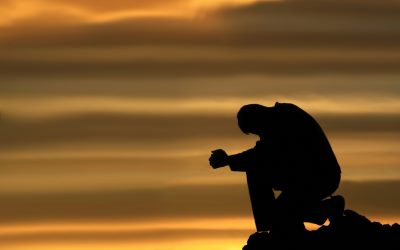 Orchard Community Church is an Elder-led church because we beleive this leadership structure best represents the teaching of Scripture. By elder-led, we mean that the elders have a great deal of leadership reponsibility in the church but are still held accountable to the church members who alone have the authority to approve or remove elders, as well as authority over several other key decisions in the church.
Each elder candidate is put through a rigous qualification process of study and interviews to determine his qualification to be an elder. The congregation has the final say in who may become an elders and is responsible for holding the elders accountable.
The elders shepherd and guide the congregation through the teaching, preaching, and leading according to God's Word. They oversee and work with the leaders (deacons) of each main area of ministry in the church.
To the left you will find links to the original proposal regarding eldership leadership, some explanation articles, and a series of five sermons from early 2013 on this topic.