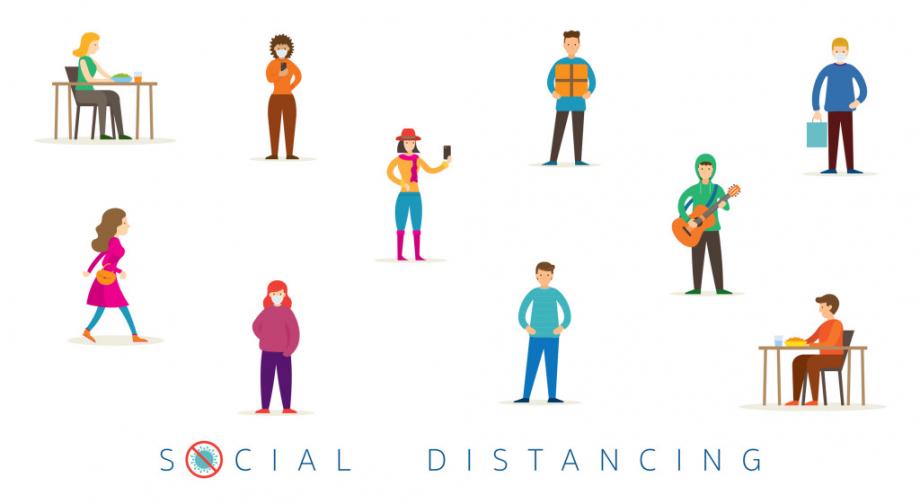 During the Coronavirus outbreak we are all having to stay home which means we can't gather together as a church. While gathering with other people is always the best way to worship, there are ways we can continue to study Scripture together, worship, teach our kids, and grow in our relationship with Christ during this time of social distancing.

We have put together resources for you to use on your own or with your family for your own times of worship.

Use the menu on the left to access the various resources for you and your family.