CrossTrain Youth (Grade 6-12) will be meeting online each Friday Night at 7pm using
ZOOM
. We will have a chance to catch up with everyone on how things are going, maybe do an online activity of some form, and we will take a few moments to search the Scriptures together.
We may leave you with some thoughts for the coming week we could revisit the next Friday.
A login "code" will be sent via text and email by noon each Friday for you to join us that night at 7pm. If you are not receiving these "codes" and would like to, please contact Al. (
al@orchardcommunitychurch.com
)
COVID-19 CrossTrain Friday Night Youth Survival Kit
Please see the video below for what you need to have for Zooth (Zoom-Youth).

Friday March 27 - Crazy Hair / Crazy Hat Night
(Lesson: Acts 17:1-34)
Friday April 3 - Eat your favorite Ice Cream during Zooth.
(Lesson: Acts 18:1-28)
Friday April 10 - Share with the group your "Zooth" Creation/Creature
(Lesson: Acts 19:1-20)
Friday April 17 - Remember to send in your pictures of you fulfilling the "Zooth-Package-Tasks"
(Lesson: Acts 19:21-41)
Friday April 24 - Remember to eat your dinner during "Zooth"
(Lesson: Acts 20)
Friday May 1 - Remember to "Zooth" from a unique/creative "space"
(Lesson: Acts 21)
Friday May 8 - Remember to make the Ping-Pong-Cup game, build your Lego-creation,
and create your "Zooth"-Sock-Puppet.
(Lesson: Acts 21 cont...)
Friday May 15 & 22 - (Lesson: Acts 21 and 22)
Friday May 29 - Remember to decorate your "Zooth-Cookie-Creation" we gave you last week.
(Lesson: Acts 23)
Friday June 5 (Lesson: Acts 24)
Friday June 12 - Remember your "Zooth-Delivery-Creation".
(Lesson: Acts 25)

CrossTrain Youth will continue our study of the Book of Acts that we were doing on Sunday mornings until Sunday School was stopped due to COVID-19. As a refresher, or for those who were not a part of our Acts study for the first 16 chapters, please see these videos from Bible Project below.

ACTS 1-7 ACTS 8-12 ACTS 13-20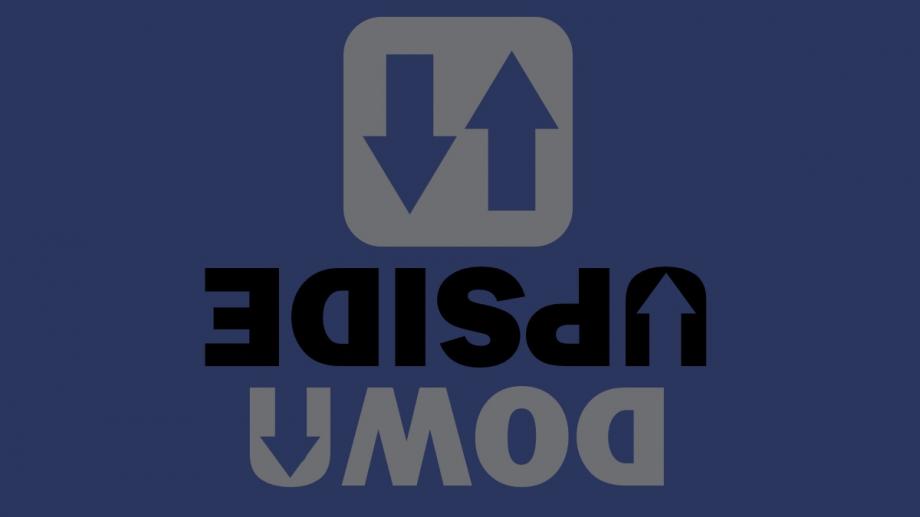 CROSSTRAIN WINTER CAMP 2020
Dear Orchard Family,
CrossTrain Youth would like to thank all of you for being involved in helping make our
Winter Camp in February a wonderful experience.
Please watch the YouTube video below of our weekend together.
Al, Rach, Dan D, and Mary.