Renovations are complete as of March 4, 2019. All Sunday School Ministries resume on Sunday, March 24.

EVERY SUNDAY at 9 am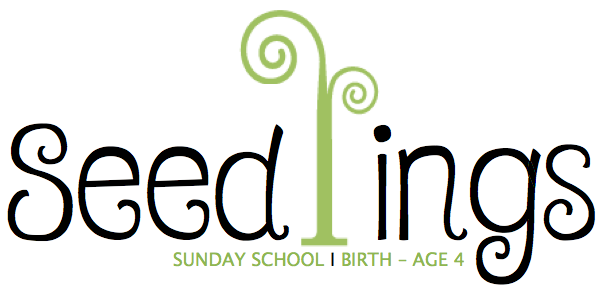 This is where we care for the youngest in our church family. Our time with these little ones is spent caring for their needs, interacting with them in play-time and stimulating sense to the world around them that God has made. Each week we have a different theme for them to enjoy.

This nursery ministry ALSO runs during our worship service.
Charles H. Spurgeon - "Where society is rightly ordered children are regarded, not as an incumbrance, but as an inheritance; and they are received, not with regret, but as a reward."
3 year curriculum that ORCHARD uses to teach our "SPROUTS" and "SAPLINGS" the
"whole counsel of God".


Through age-appropriate object lessons, activities, and coloring sheets, teachers will help elementary school children to see Christ in the Old and New Testaments.
Children need help understanding that the Bible is one story with Jesus at the center. The Gospel Story Curriculum focuses on Christ as it teaches AGE 5 through FIFTH GRADE children key stories from Genesis to Revelation that highlight God's plan of redemption. This unique 3-year long curriculum grows with children by exploring the same Bible stories at different learning levels, presenting the material in a fresh way each time to help children grow in their understanding of the Bible.
Also available with the curriculum we use at ORCHARD is The Gospel Story Bible, Old Story New and Long Story Short. These allow parents to follow up with the same lesson at home. All the children's books and materials available in the Gospel Story for Kids collection are appropriate for use at church, school, or home—including kids small groups, Sunday school, homeschool, or family Bible study settings.