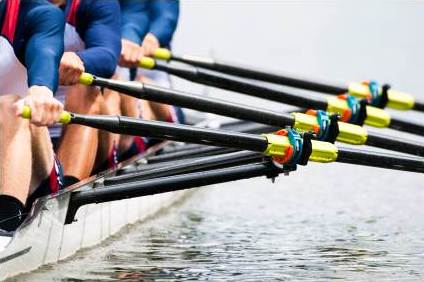 We exist to make and become fully devoted followers of Christ through the renewing and transforming power of the gospel FOR THE GLORY OF GOD.
To state a mission is to live with an end in mind. It is an expression of a hoped for destination. This focus becomes a unifying idea that allows us to evaluate everything we do against this all encompassing mission. The end of the mission statement is really the most important – "for the glory of God."
Why do we exist as a church? There is a lot of pressure on churches to make people happy. Often people come to church to be affirmed and to feel good. But the church does not exist for the people. We exist for God. Saying that everything is "for the glory of God" may seem trite or overly grand, but it is absolutely essential because it provides the appropriate direction and boundaries for everything we do. If we reach hundreds, thousands, or even tens of thousands with the gospel but do so in ways that do not promote and display the glory of God then we have failed. If we form a fellowship of close friends and families who love each other but ignore God's glory then we have failed.
For many people, the ends justify the means. For the church, the end is the means. We don't just do everything for the glory of God, it is the glory of God at work in and through us that accomplishes all things. It is the display of God's glory in lives lived together focusing on Him, saved by Him, and doing all things for His glory that changes other people. It is God's glory that demands our worship. It is God's glory that drives our discipleship. It is God's glory that should be the goal of everything we do.
God has given us everything we need in Scripture to understand how His glory is displayed among His people. We must be students God's glory displayed throughout Scripture so that we can pull together as a display of God's glory in this world on His terms, not ours.