Listening to sermons online can be a great way to catch up on sermons that you missed or learning new things, but should never take the place of worshipping with a group of people in a local church. The 50 most recent
sermons can be accessed below with the most recent on top. Sermons can be accessed according to series using the links on the left.
Current Sermon Series:
Guardrails - 9 Biblical Core Values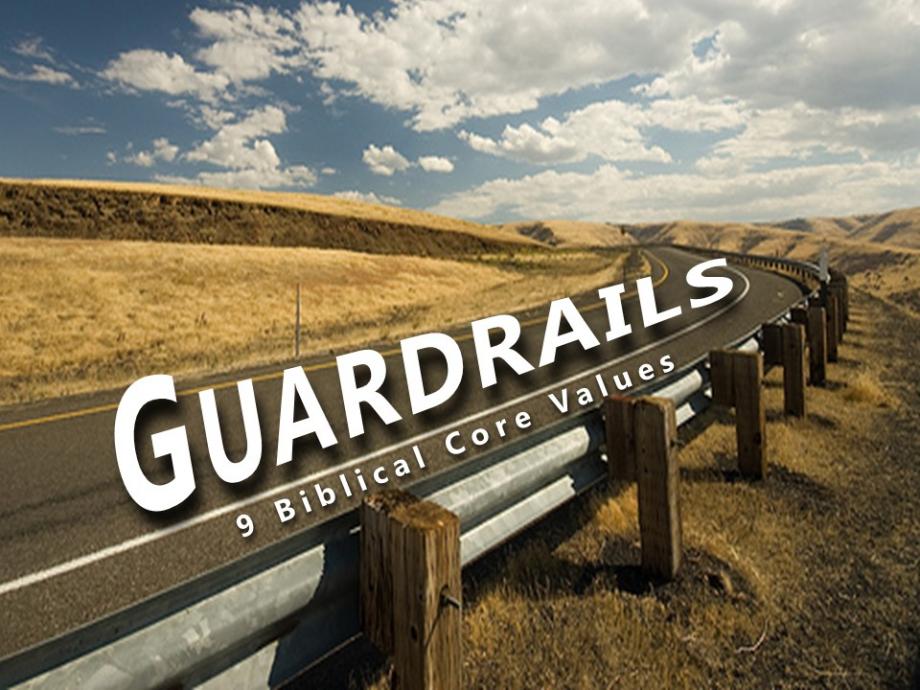 Guardrails are put on the side of the road to keep you from driving off the edge. We need guardrails in our life to keep us from going astray. This short sermon series looks at the 9 core values of Orchard Community Church which are also great core values for life.