Listening to sermons online can be a great way to catch up on sermons that you missed or learning new things, but should never take the place of worshipping with a group of people in a local church. The 50 most recent
sermons can be found using the player below with the most recent on top. Sermons can be found according to sermon series using the links on the left.
Video Sermons
:
Starting with the sermon for 3/22/2020 and during the rest of the time we are unable to gather as a church due to the COVID-19 pandemic social distancing restrictions, we are posting videos of the weekly sermons by Saturday evening each week for you to watch. You can find these videos HERE. Audio recordings will still be posted below.
Current Sermon Series:
Joy in Christ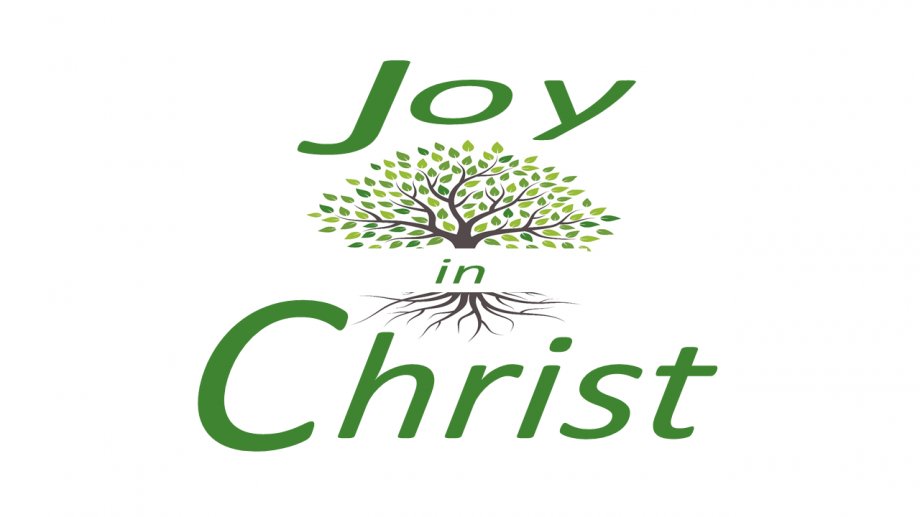 The time of the COVID-19 pandemic is difficult. Workplaces are shut down and people are not allowed to gather. Even the church is unable to gather during this time. It is easy in a time such as this to lose heart and struggle. This sermon series looks that the joy that is ours through Jesus Christ. The bible has a lot to say about joy! So this series looks at this incredible topic that runs throughout all of Scripture.