A Long Obedience in the Same Direction - Psalms of Ascent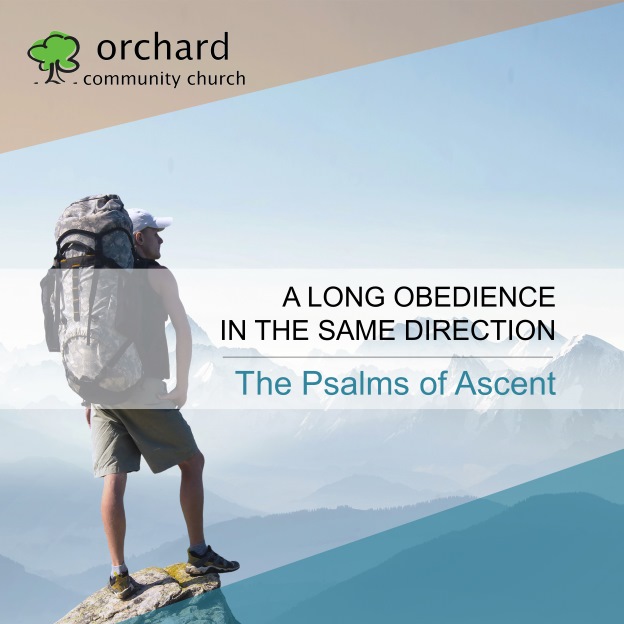 Following Christ is a journey. Each moment of this journey is an opportunity for worship and growth. The journey is not always easy. Many struggles come along the way, but we can walk together trusting in the power of Christ's death and resurrection. This truth shapes our pilgrimage through this world, with it's dark days, knowing that one day we will stand in the presence of God and worship fully, perfectly, and forever.
This sermon series looks at Psalms 120-134 which are called the Psalms of Ascent.