Focal Point - Sermon Overview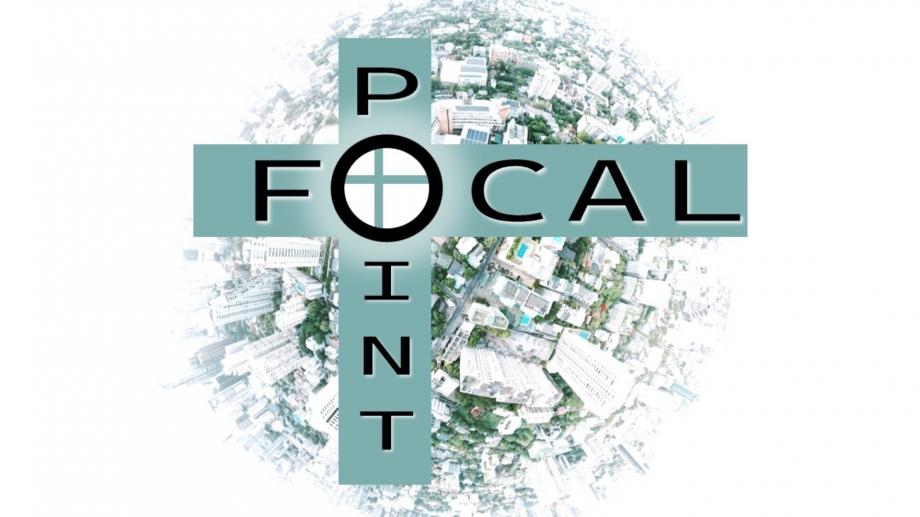 The Bible is one story, a true story, of God's plan for all creation. This true story has a central theme, a focal point, and everything in Scripture points to this one focal point. This sermon series looks at all of Scripture through the lens of Jesus Christ. In this series we trace the main events and themes through Scripture to see how everything in the Bible before Christ points ahead to Christ and how everything in the Bible after Christ points back to Christ.
Sermon recordings are available in two forms. The first player below lists audio recordings of the sermons. The player below that lists videos of the sermons (use icon in top right of player to choose individual sermon videos). Sermons are listed in the order they were preached with the oldest sermon listed first and the newest sermon listed last.