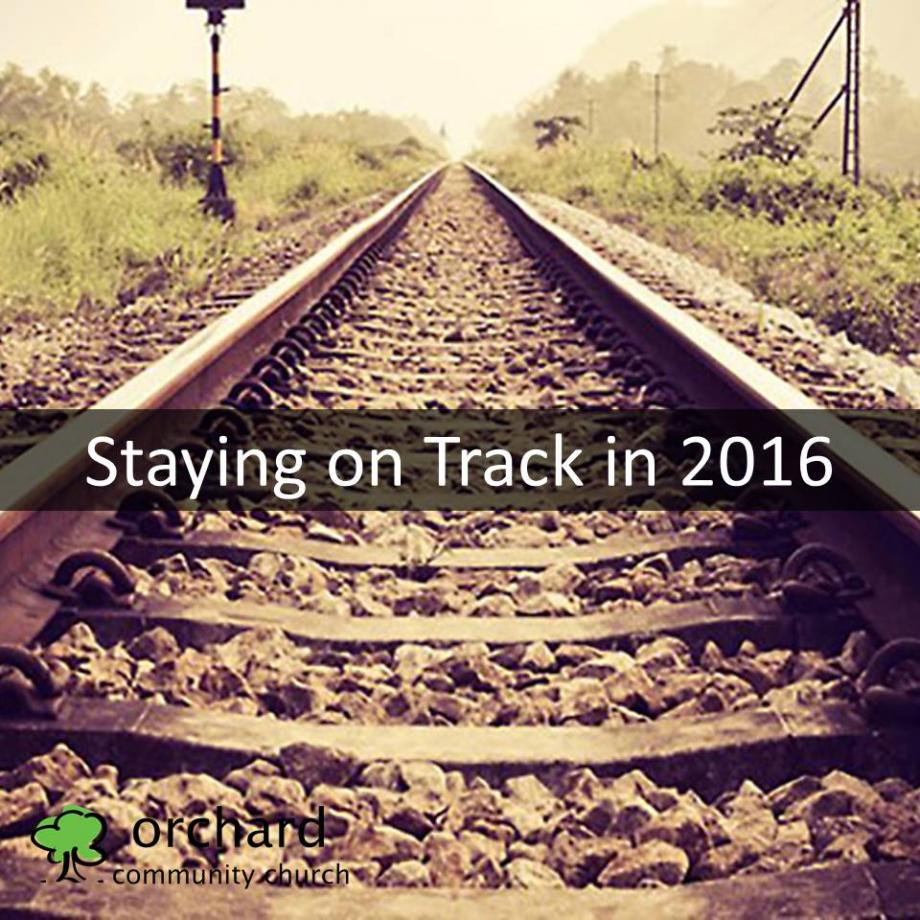 In January of 2014 the members of Orchard Community church voted to change the leadership structure of the church to be elder led. For two years an elder qualification process was designed and a group of men began working through that process to test and see if they were qualified to be elders. This sermon series was designed to revisit the important concepts of the core values of the church, what we mean by spiritual leadership, and what it means to be an elder. The church voted to approve our first group of elders on January 31, 2016.
The final sermon of the series on Feb. 7, 2016 was a charge to the new elders.
These sermons aren't just about a church vote, however. We all as individual Christians need to keep our life on track and many of the things that keep the church on track also apply to us as individuals.